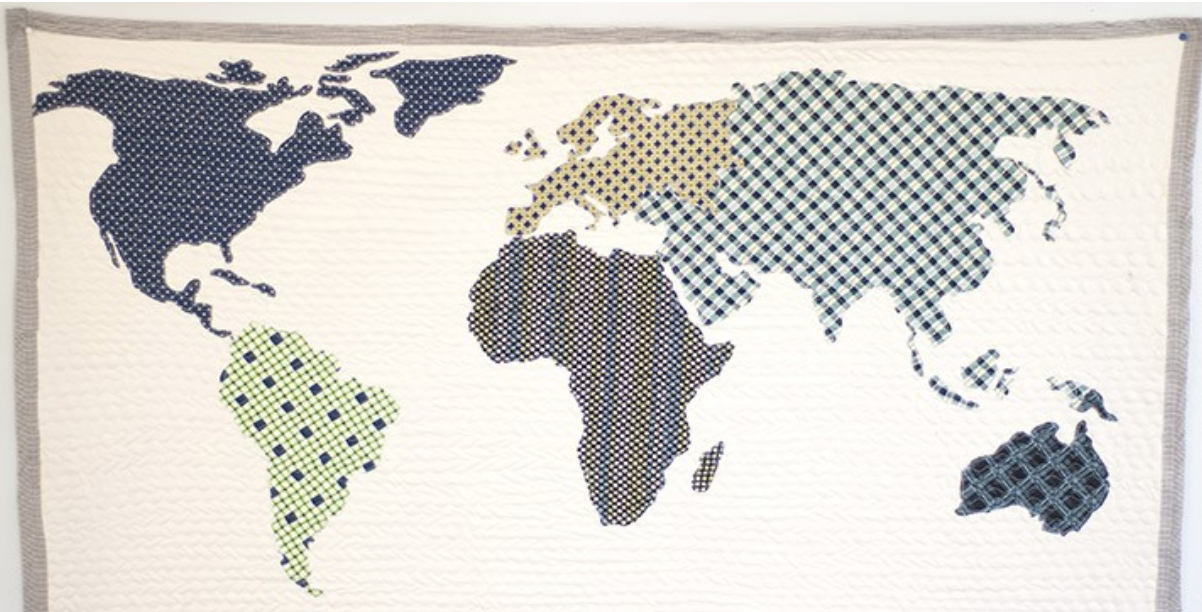 A Patchwork Quilt Journey
I feel an intrinsic need to make a positive difference in the world but have too many ideas of what that could mean. Read More.
Spinning Out of the Lab: My Journey from Academia to Entrepreneurship

I went into my PhD with no intention of a career in academia.
This oftentimes surprises others who decided to pursue other amazing paths. Instead, I applied to my PhD with every intention that I would start my own company one day. I saw that the science I wanted to learn didn't quite exist in industry yet, so I figured that a PhD was the best way to go.
Read More.